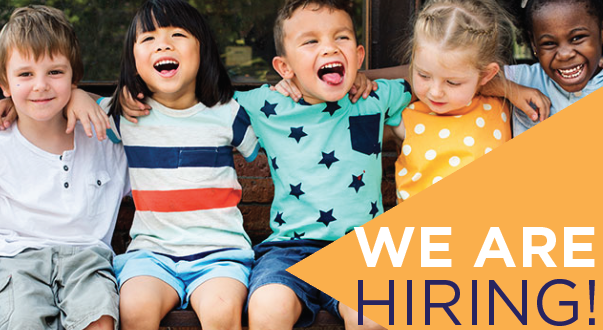 Calling all teachers: Job Fair in July
We are looking to hire teachers for the 2019-2020 school year!
Are you interested in being hired or know someone who is?
Drop in to one of our job fairs this month to meet face to face with our hiring team! We would love to see you there.
If you would like to apply online today for a position: apply here.